completed my indulgence on saturday. it came during a week where i really wanted to eat clean. the indulgence would have come at a great time for me the week before, when I had numerous social engagements and no flights. I had a juicy hamburger and some mayo with french fries and it has completely thrown my system off. i had just completed a long haul flight to the US again and I almost took my weekly photo a day early, because I was feeling good about the visible progress. then after i ate the burger (and the obligatory mayo with my fries), i became bloated to the point that i delayed my weekly photo by 3 days. in 36 hours i fly back to hong kong, i really, really regret partaking in the indulgence. and i didn't even go overboard. i try to be especially careful during weeks when i have too many long haul flights- some weeks, such as this one, i will do 3 long hauls in 1 week-that paired with minimal sleep, trying to cope with different time zones and topped off with a burger was a bad combo. 😥
---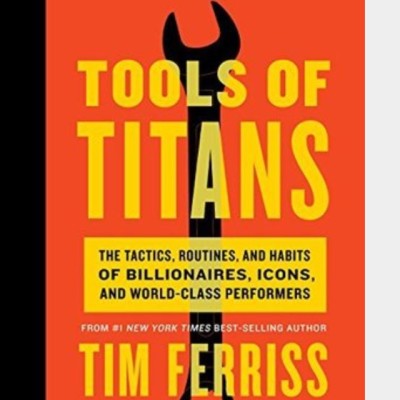 I find the hardest day of the week to get my diet and exercise right are on the days when I do not work out first thing in the morning. I try and set myself up for success by having my workout clothing placed next to my alarm, so when i get up to turn off the alarm everything is ready to go, this includes my workout mat and exercise bands. The night before I even write out my workout routine, so I am mentally prepared. If anyone is looking for an excellent book to read, which happens to touch on the subject of routines, I highly recommend Tools of Titans.
---
This past week I think I hit the Kenzai valley and then I flew from Hong Kong to Maine, so being on the opposite time zone and severely jet lagged has thrown my diet off a bit. It has been a challenge to time my meals correctly. It has been difficult to space them out the way I normally would have. I've been completing my workouts at the end of the day, whereas in HK they would be the first thing done to start my day. However I have managed to complete most of my workouts and to eat clean, but just hard to feel motivated.
Indulgence:
Before I flew to the US I had friends over to my place in HK for dinner, enjoyed the wonderful dishes brought over by others as well as some champagne and some lovely red wine.
---