This week is not working out as a kenzai week.
I'm doing 20,000 steps a day at work so feel that helps and am still mindful of food. Trying my best in this situation.
Next week, the final week I will do it 100%!
---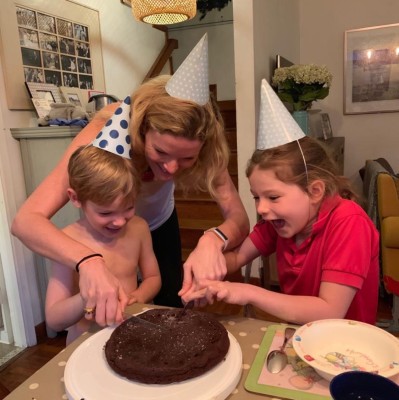 Cake for breakfast!!
Now feeling quite sick and need to do my exercises!!
---
It feels awesome to tick "I did it" on the exercises after a crappy 2 weeks of not managing to get it all done.
Trying to focus on these being the last 3 weeks and doing the best I can.
---